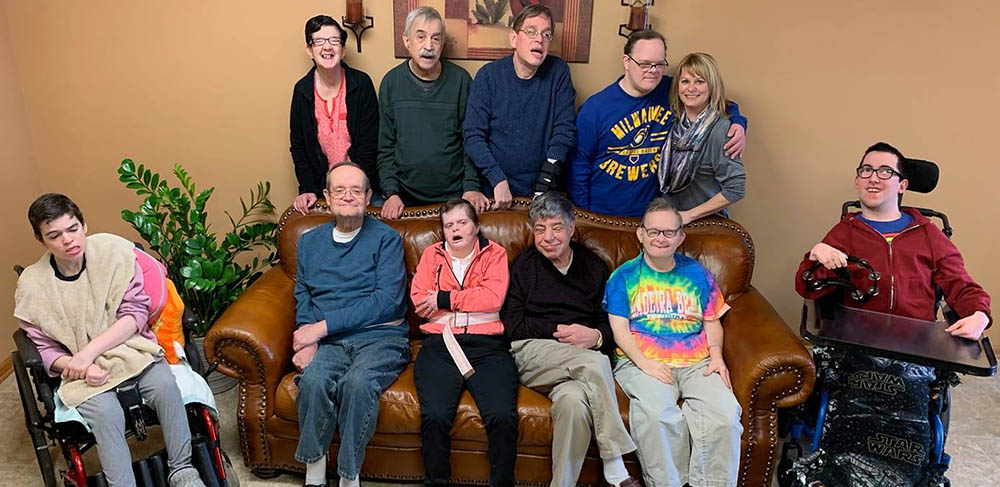 In February 2019 Achievements by james opened their doors to provide dayservices for adults with disabilities in Southeastern Wisconsin.
Who is "james?" This is a common question asked by many! James is an acronym for the grandchildren in the Svendsen family: Jaden, Austin, Mason, Ethan and Evelynn Svendsen.
Adult residents in Southeastern Wisconsin with a documented disability are elgible for services. Examples include, but are not limited to: intellectual disability, autism, down syndrome, epilepsy, cerebral palsy and traumatic brain injury. 
Programming is offered weekdays from 9:00 AM to 3:00 PM in a safe, well-supervised environment.
Achievements is contracted with IRIS, Community Care and My Choice Family Care.
Are you or is someone you know interested in services at Achievements by james?
Call us TODAY!