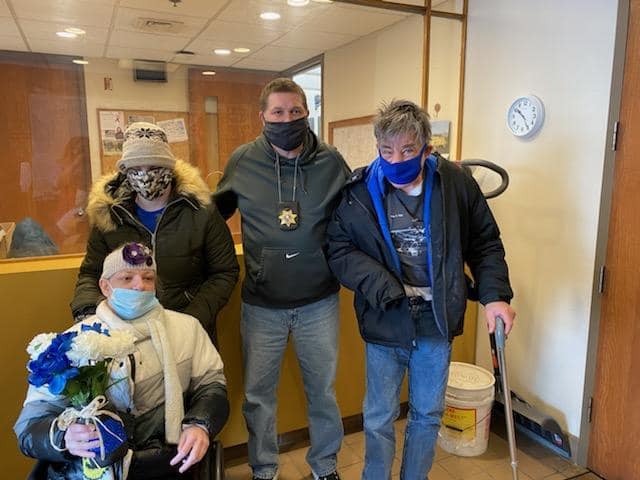 At Achievements by james, each participant has the opportunity to engage in a variety of experiences in the community and on-site! Some of the opportunities Achievements provides include:
Advocacy
Empowerment
Know about, understand, and assert rights
Learn and develop the skills necessary to advocate for one's self
Self-awareness
Personal Development
Communication
Food preparation
Life skills
Personal hygiene
Project-based learning
Technology Integration
Computer skills
Digital imaging
Technical skills training
Health and well-being
Basketball
Bowling
Exercise and chair Yoga
Healthy food choices
Miniature golf
Safety
Basic first aid
Calling 9-1-1
Emergency preparedness
Exiting the building/house
Identifying fire, poison, and fall hazards.
Arts and Entertainment
Art appreciation
Concerts
Different mediums of art
Movies
Museums
Plays
Volunteerism
Local library
Meals on Wheels
Municipal Building
Researching nonprofit opportunities
Tiny Hooves Sanctuary
What does experiencing a "meaningful life" mean to YOU?