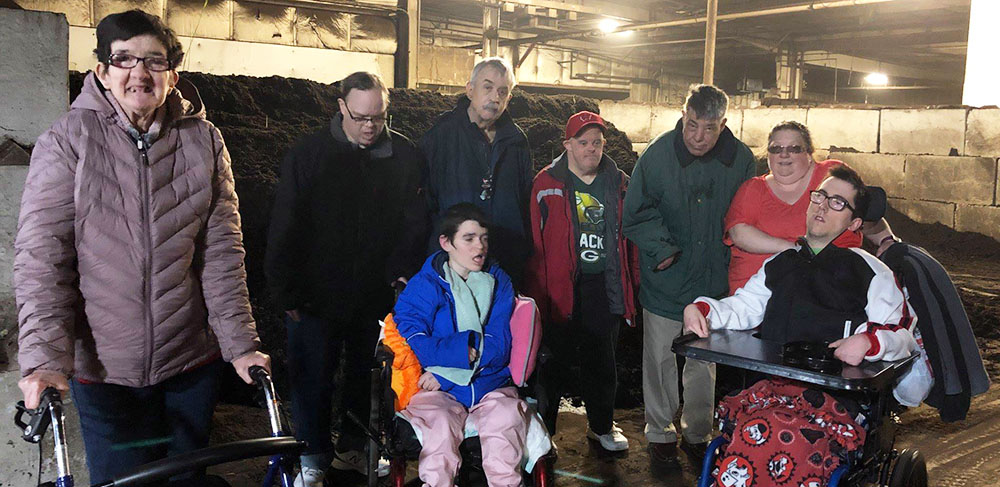 Are you looking for a safe place for your loved one with a disability to attend dayservices? Look no further! Achievements by james offers many opportunities for adults with disabilities to experience a meaningful life!
Some opportunities offered include: 
adaptive archery
adaptive ice skating
adaptive waterskiing
Advocacy Day in Madison
assisting with the 4th of July float
basketball at the YMCA
BINGO
bowling
cause and effect demonstrations
cooking
crafts
financial education
horticulture on-site
mini golf
museums
plays
project based learning experiences
social activities
the arts
touring the recycling plant
touring the worm farm
volunteering at local nonprofit agencies
What does experiencing a "meaningful life" mean to YOU?