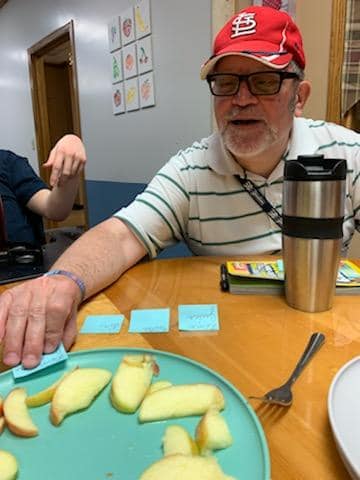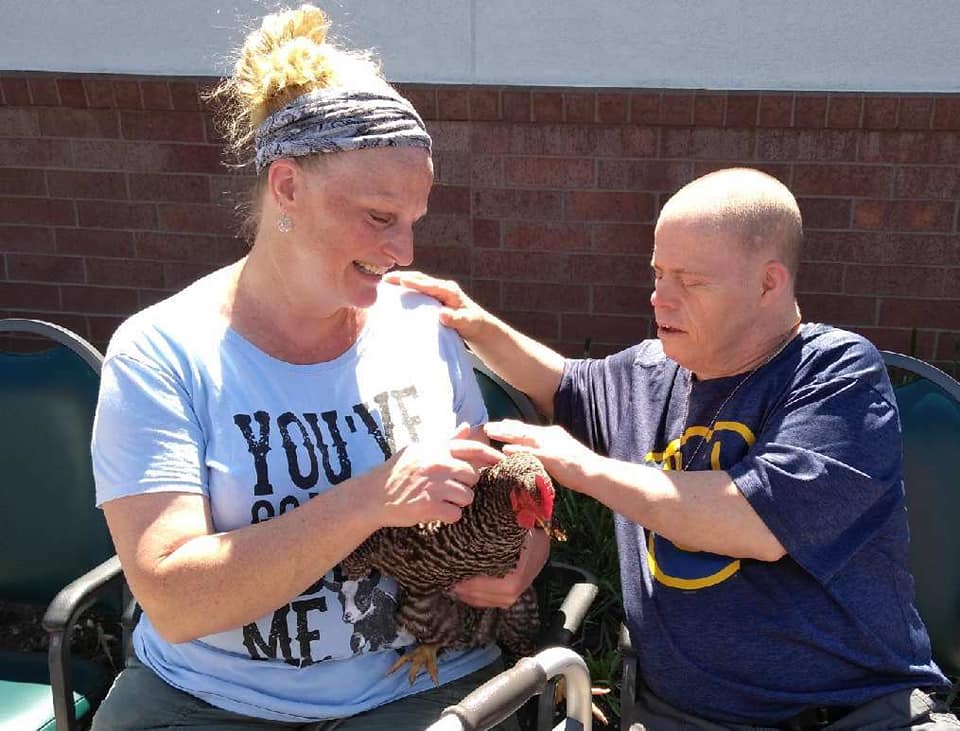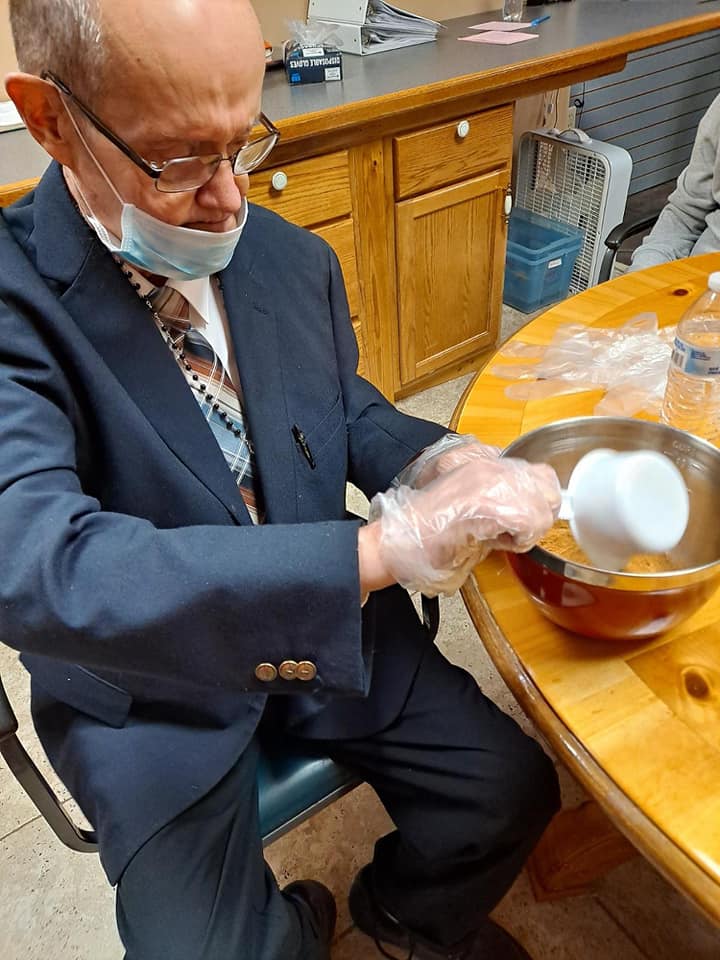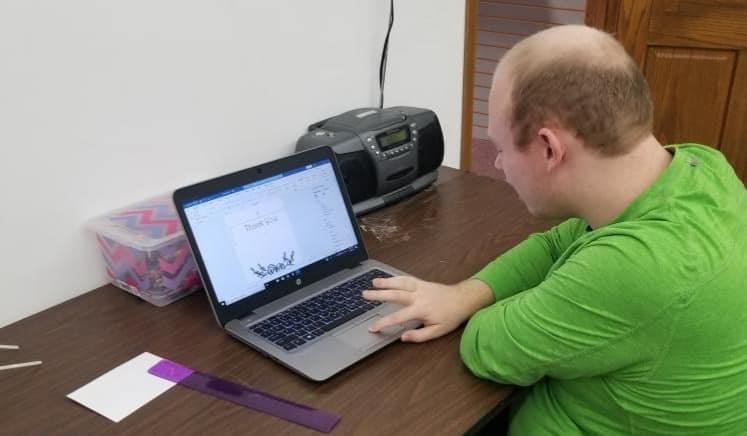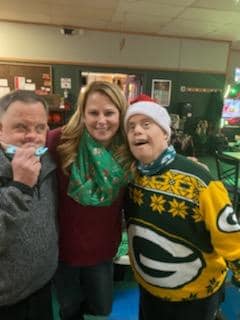 Testimonials from our valued families at Achievements by james.
"I like going to Achievements because I can cook, go bowling, and go for walks to hide kindness rocks. I like having fun and laughing with the staff!"
"Achievements always puts the participants first in all matters whether it is for their health, mental status or well being. I always suggest this day program to anyone looking!"
"I love how excited my girls are when they come home and tell me about their day!"
"Lots of activities... A very learning experience."
"Keep doing what you are doing!! Achievements is great!! Thanks so much!!"
"The outings offered are great!"
"My daughter loves going to Achievements every day! She enjoys the variety of activities offered, being able to socialize, and she looks forward to group outings!"
"I love the staff -- they are awesome! My son also says they are cool and awesome, and do a great job with the participants and are very caring."
"You guys are doing awesome! So unique and person-centered!"
"I like the creative opportunities that are offered and the opportunities offered in the community."
Pages