Chad, Dustin and Gordon Svendsen
Owners and Founders of Achievements by james
The Svendsen brothers and their spouses, Dustin, Samantha, Chad and Katie, and Dusty and Chad's parents, Terri and Gordon, opened Achievements by james' doors February 4, 2019. The family owns three group homes, James Cares, for adults with disabilities in the Union Grove and Kansasville areas. Dusty had a vision to provide their residents and other adults in Southeastern Wisconsin with meaningful life opportunities and to have fun making connections in the community. So, the Svendsen's asked Rebecca and Erika to come on board and make that happen!
---
Rebecca Bursek
Achievements by james Executive Director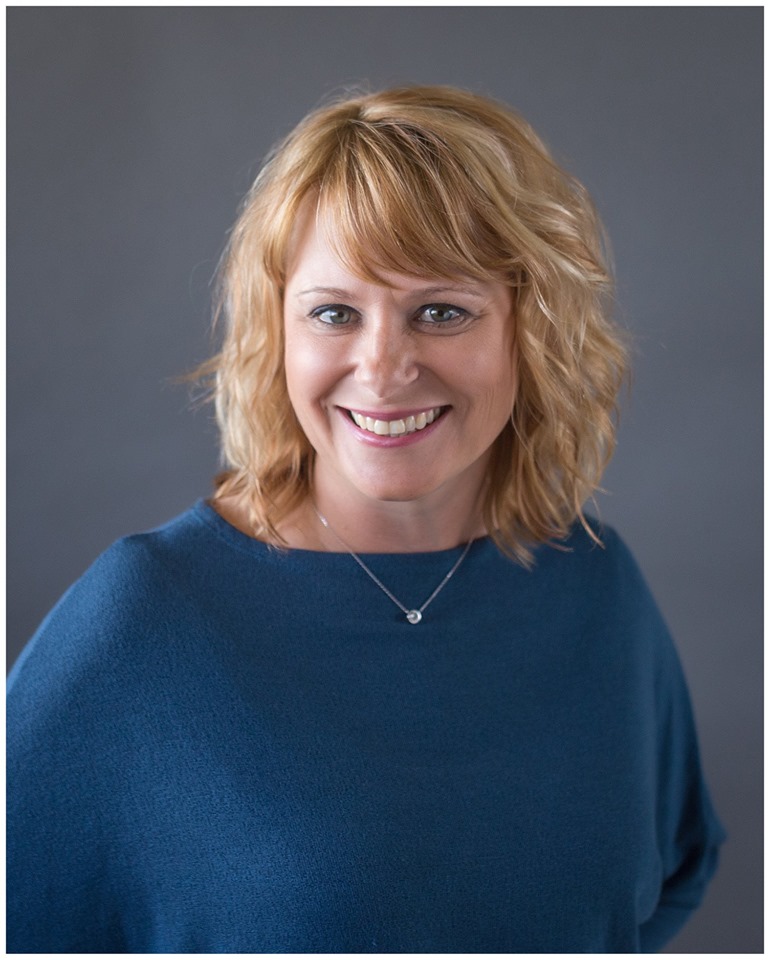 A Racine native, Rebecca is an avid Packer, Badger and Brewers fan. She has been working with adults with disabilities since she was 16 years old. She has experience in case management, residential services and her specialty is in the day service program. She obtained her undergraduate degree in Human Services from the University of Upper Iowa, has a certification in Non-Profit Leadership from UW-Parkside and recently became a member of Leadership Union Grove, class of 2020.
A family oriented individual, Rebecca enjoys spending time with her nieces, siblings and their spouses along with her parents. Rebecca is an animal lover and has been a vegetarian for over 25 years. She has a crazy dog who looks like a husky with short legs! Rebecca has a talent for dubbing people with nicknames… and yes, they tend to stick!
---
Erika Kuiper Harnum
Achievements by james Director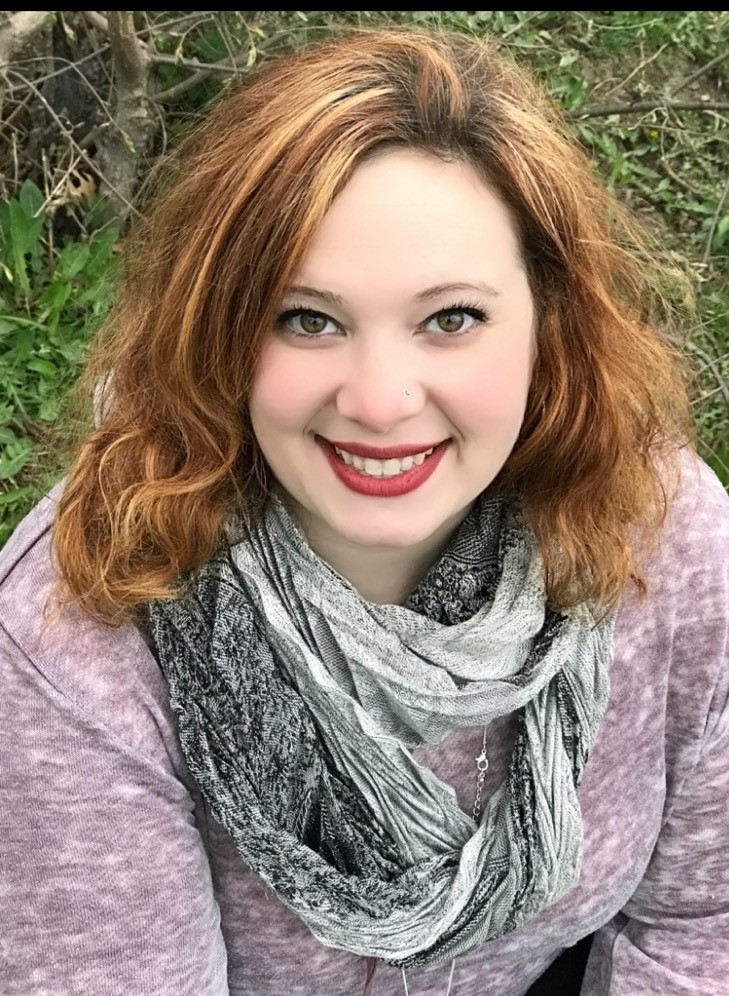 Erika is a self-proclaimed coffee fiend, Hufflepuff, television junkie and animal rescuer. She obtained a Bachelor of Art in Criminal Justice and Liberal Studies from the University of Wisconsin-Parkside in 2014. Erika has a minor in Sociology, a certification in Leadership and a certification in Conflict Analysis and Resolution from UW-P the same year.
Erika is the oldest (and most sarcastic) of her three siblings. She spends her days with her nose in a book, enjoying time with her daughter, spoiling her niece and nephew, annoying her husband, not-so-slyly cheating at family game night and planning her next traveling adventure.
---
Kim Regep
Achievements by james Advocate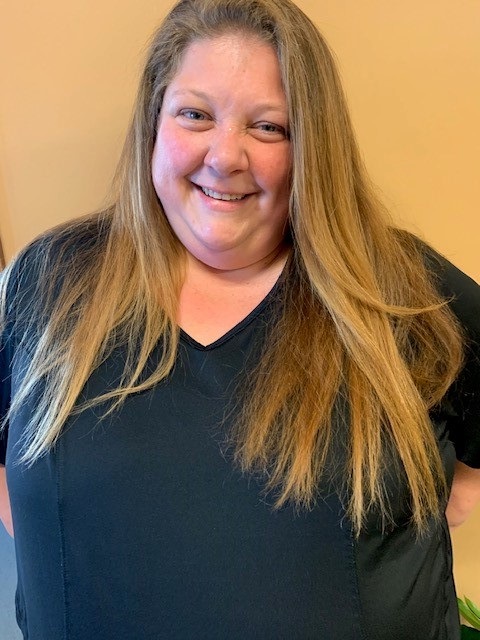 Kim is a Wisconsin native and Packer fan. Her husband and their children's names all start with the letter "s." Kim enjoys listening to Bon Jovi, photography, rewatching Disney movies with her family and spending time with her furbabies. Kim is well-known by her colleagues as an advocate for individuals with disabilities; she has been working with adults with disabilities for over six years.