Rebecca Bursek
Achievements by james Executive Director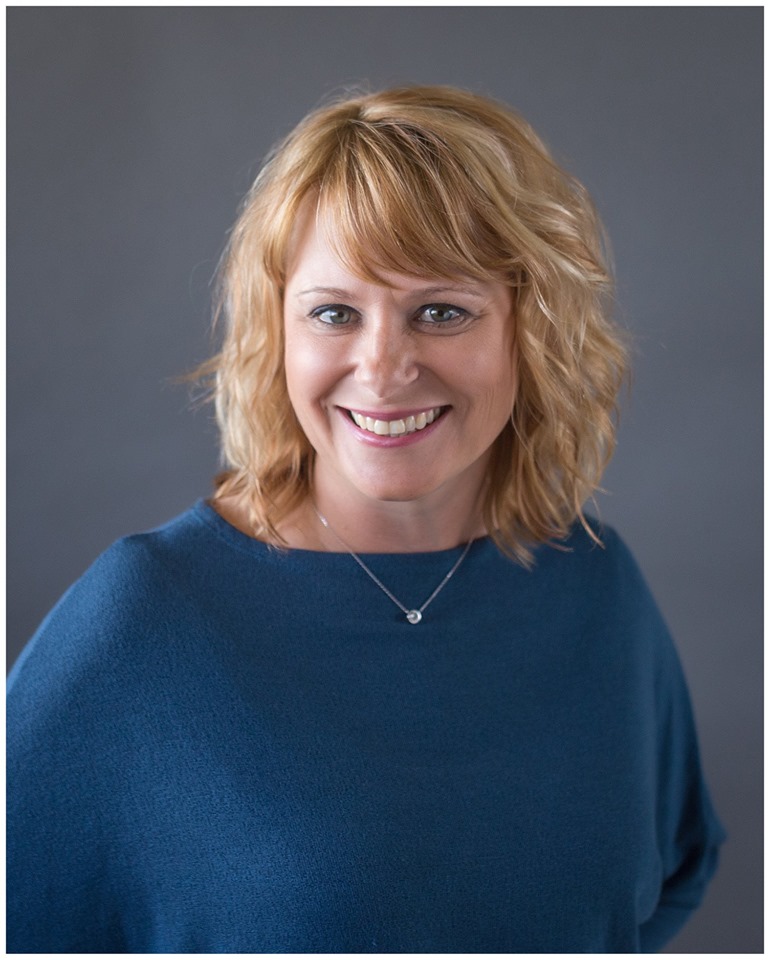 A Racine native, Rebecca is an avid Packer, Badger and Brewers fan. She has been working with adults with disabilities since she was 16 years old. She has experience in case management, residential services and her specialty is in the day service program. She obtained her undergraduate degree in Human Services from the University of Upper Iowa, has a certification in Non-Profit Leadership from UW-Parkside and is a Leadership Union Grove graduate.
A family oriented individual, Rebecca enjoys spending time with her nieces and nephew, siblings and their spouses along with her mom. Rebecca is an animal lover and has been a vegetarian for over 25 years. She has a crazy dog who looks like a husky with short legs! Rebecca has a talent for dubbing people with nicknames… and, yes, they tend to stick!
---
Erika Kuiper Harnum
Achievements by james Director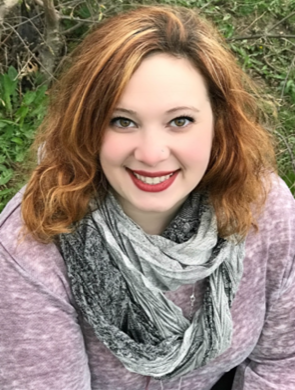 In 2014, Erika obtained a Bachelor of Art in Criminal Justice and Liberal Studies, a minor in Sociology, a certification in Leadership, and a certification in Conflict Analysis and Resolution from the University of Wisconsin-Parkside. As the sister of an individual with a disability, Erika has always had a passion working in social services. She served as a case manager for prevocational and day services and has experience working in residential services.
The oldest of her three siblings, she enjoys spoiling her nieces and nephew, spending time with her parents, not-so-slyly cheating at family game night, and planning her next traveling adventure with her husband and children.
---
Melissa Langner
Lead Achievements Advocate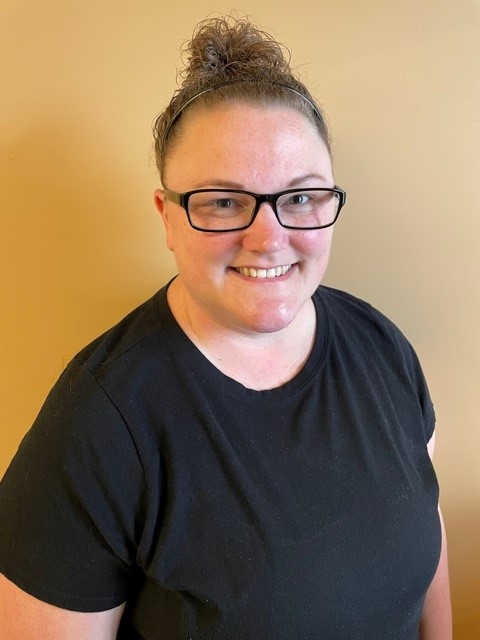 Melissa joined the Achievements team in 2020. She has experience in job development, day services, residential services, and job coaching and has been working with adults with disabilities for over 10 years. When not working, Melissa enjoys binge watching her favorite television shows and spending time with her children and fur babies.
---
Sheri Hess
Achievements Advocate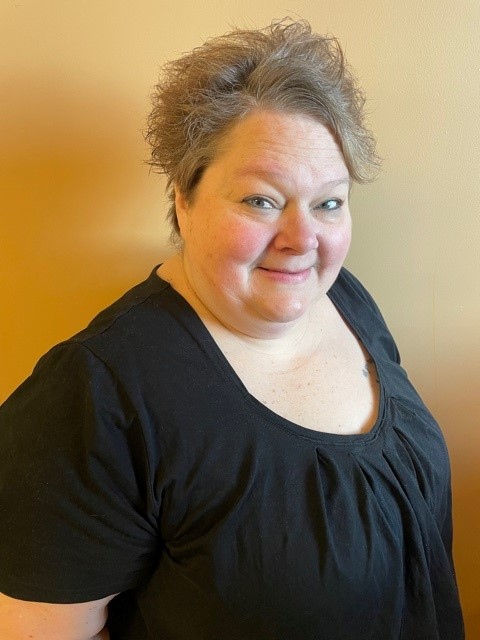 Sheri has experience working as an Activity Director for an assisted living agency, working with individuals with disabilities in day service settings, and is the Co-Owner of a crafting business. Sheri has been working with adults with disabilities since 1989. In her free time, you can find Sheri chasing her grandson and enjoying time with her daughter.
---
Heather Vojta
Achievements Advocate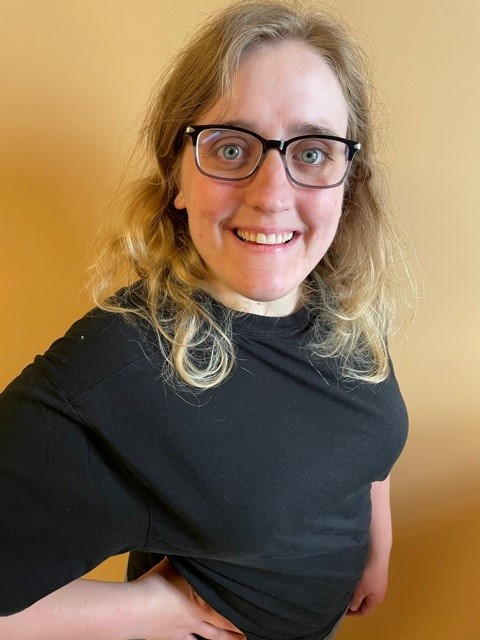 Since she was a child, Heather has been involved with individuals with disabilities as her parents own an adult family home. She has worked in day services programs, assisted living centers, and adult family homes. Heather is an avid Harry Potter fan, enjoys spending time with her husband, and recently purchased her first home.